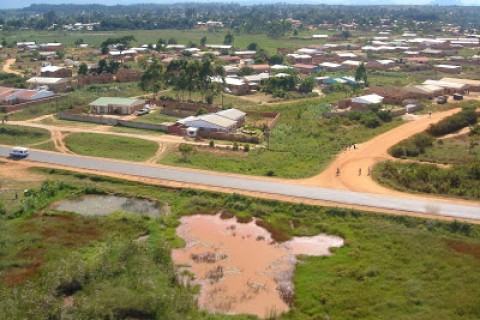 MZUZU CITY COUNCIL TO RE-ALLOCATE RESIDENTS FROM DISASTER PRONE AREAS
29 August 2017
Mzuzu city council is set to re-allocate residents living in disaster prone areas to an identified area where about 180 plots will be given for free to all residents that were affected by persistent heavy rainfall which resulted in floods and landslides that damaged property and killed seven people after walls of their houses fell on them.
After touring affected households last year, Vice-President Saulos Chilima ordered the city council to find a location where residents from disaster prone areas could be resettled.
MCC's public relations officer, Karen Msiska said in an interview that the council identified 180 plots in Area 6 and has allocated the affected residents free plots.
The affected areas in Mzuzu include Masasa, Chiputula and Ching'ambo.