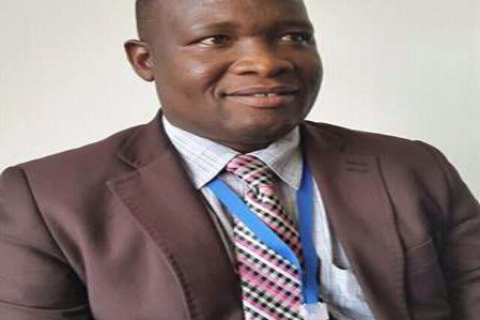 BLANTYRE CITY COUNCIL OWED K1 BILLION
27 March 2017
Blantyre city council has said it is owed about K1 billion by some of its residents through unsettled property rates and other city fees. Mayor for the City, Wild Ndipo, said 95 percent of its budget to finance operations is generated by the council itself.
He said the funds are generated from sources such as property rates, licence fees, market fees, parking fees and advertising fees among others. Ndipo said property rates make up almost 60 percent of the revenue for the council.
"This is tax that is paid by all property owners in the city. Despite it being the councils main source of revenue, we experience alot of resistance from residents who are unwilling to pay mainly due to the tendency to attach payment of rates to service", he said.
Ndipo said several strategies have been employed in an effort to recover the money.