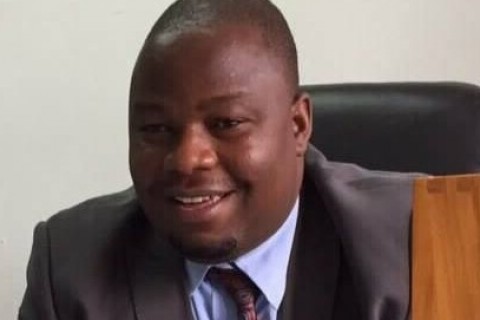 THEFT IN COUNCILS WORRIES MINISTER
9 March 2017
The Government has said it is concerned with rampant stealing of public funds in the country's local councils. Minister of Local Government and Rural Development, Kondwani Nankhumwa expressed the worry in Mangochi yesterday when he opened this year's Local Government Authorities Conference which attracted controlling officers in councils across the country.
"The audit exercise that was carried out in 2016 for Local Development Fund (LDF), Constituency Development Fund (CDF) and the District Development Fund (DDF), respectively, revealed a general outlook that is very worrisome. Procurement of tools under the Public Works Programme was marred by gross irregularities that suggest lack of integrity on the part of public officials. Reports on LDF projects further revealed ghost projects and ghost workers in most local authorities," Nankhumwa said.
Malawi Local Government Association President, Wild Ndipo appealed to the government to relinquish its powers on local councils in order to give the councils power to decide how to use the money the councils collect, saying this can improve transparency and accountability in financial management.